<![CDATA[

Probably I did not emphasize enough how much I like the Matcha Zuiun last time I wrote about it.
Even the after taste in the mouth is nothing less than terrific.


And I got a new Chawan with an uneven and asymmetric bezel and a nicely structured, rocklike, dark enamel which gives a vivid contract to the green foam of the matcha.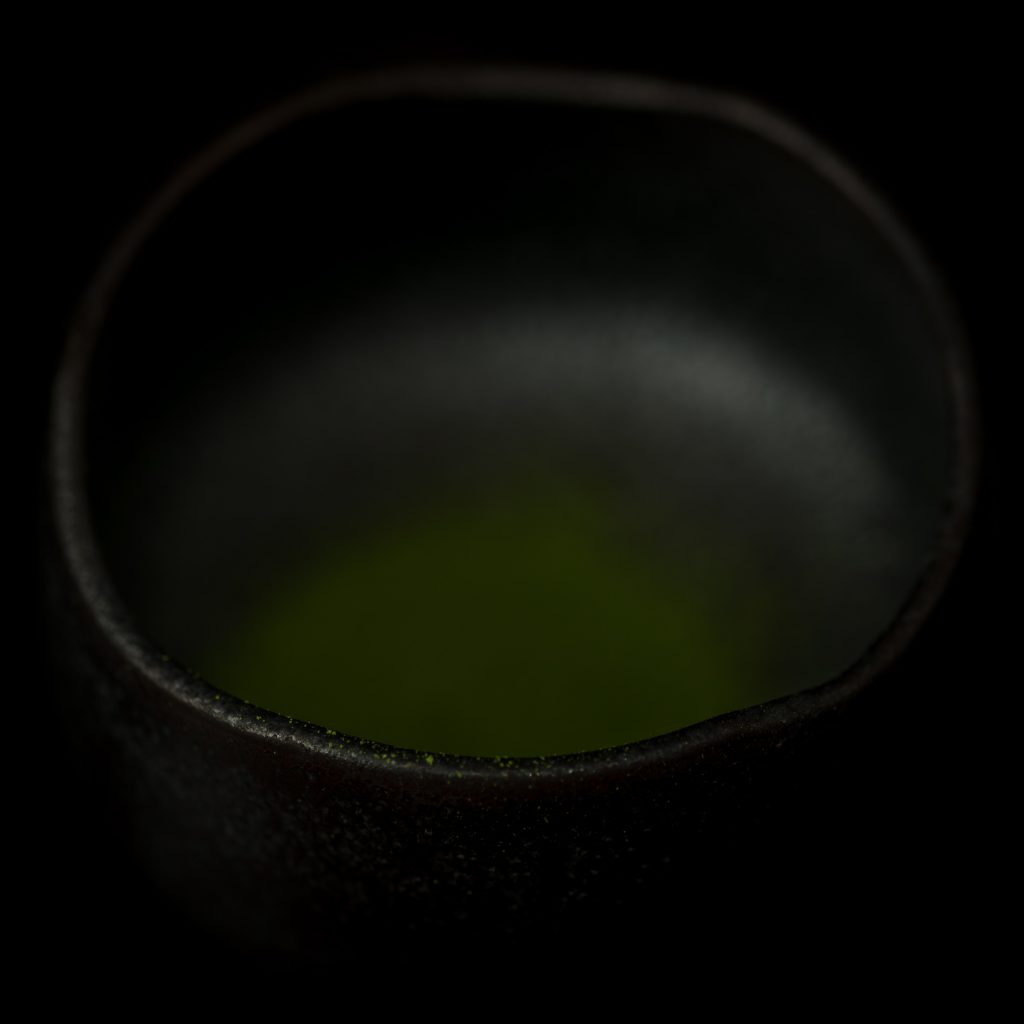 ]]>